Description:
I was born a princess then matured into a queen, down to earth and a good l...
Groups:
Rarely Attend

Description:
I only go to church about a dozen times a year.


Description:
Hi Nice to meet you, thanks for interest in me. I would like to get to know...
Groups:
Rarely Attend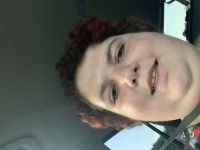 Click to open
Search

'Catholic'

Groups: